Home » Archive by Author
Articles by csjn
View this behind the scenes video of the massive Oasis of the Seas cruise ship. This cruise ship has twenty-one swimming pools, its own version of New York's Central Park, and room for 5,400 passengers.
See the behind the scenes tour video showing you some of the cool things about the all new Carnival Vista cruise ship.
Carnival Cruise Lines Senior Cruise Director John Heald tells us about the start of his career with Carnival Cruise Lines.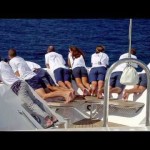 Play
Nicola Andre' explains why Hemisphere Crew Solutions was established to supply quality crew to the Luxurious Yachting Market.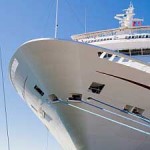 Welcome to Cruise Job News
It is difficult to imagine a job where there is endless travel, gorgeous sunsets, thousands of smiling people, and your pockets full of cash. However, this is exactly the case for …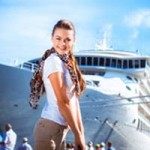 – Get Paid to Travel the World!
– Thousands of Open Positions
– Great Pay and Benefits
– An Unforgettable Experience
– No Previous Experience Required for Many Positions
– Seasonal or Year-round Positions
– Work on a Cruise Ship, Luxury …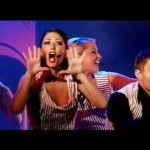 Play
Here is a good overview video from PEEL Talent regarding working on a cruise ship as a cruise ship entertainer.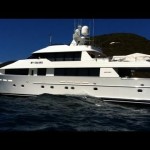 Play
What is it like to live and work full time on a multimillion dollar luxury yacht? WSJ producer Andy Levine found out when he hitched a ride on through the Caribbean on "My Colors" and …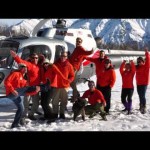 Play
A short video by Colorado Mountain College regarding training for being a heli ski guide in Alaska.
We have thousand of cruise ship, yacht and resort job listings.