Home » Archive by Category
Articles in Yacht Jobs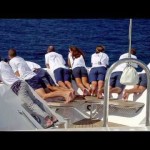 Play
Nicola Andre' explains why Hemisphere Crew Solutions was established to supply quality crew to the Luxurious Yachting Market.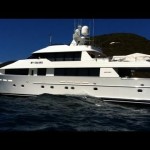 Play
What is it like to live and work full time on a multimillion dollar luxury yacht? WSJ producer Andy Levine found out when he hitched a ride on through the Caribbean on "My Colors" and …
We have thousand of cruise ship, yacht and resort job listings.